It's that time of year... Everyone is thinking gift giving! Help your friends get a start on their Holiday shopping by hosting a Moody Sisters Online Shopping Party in November!
For HOSTS: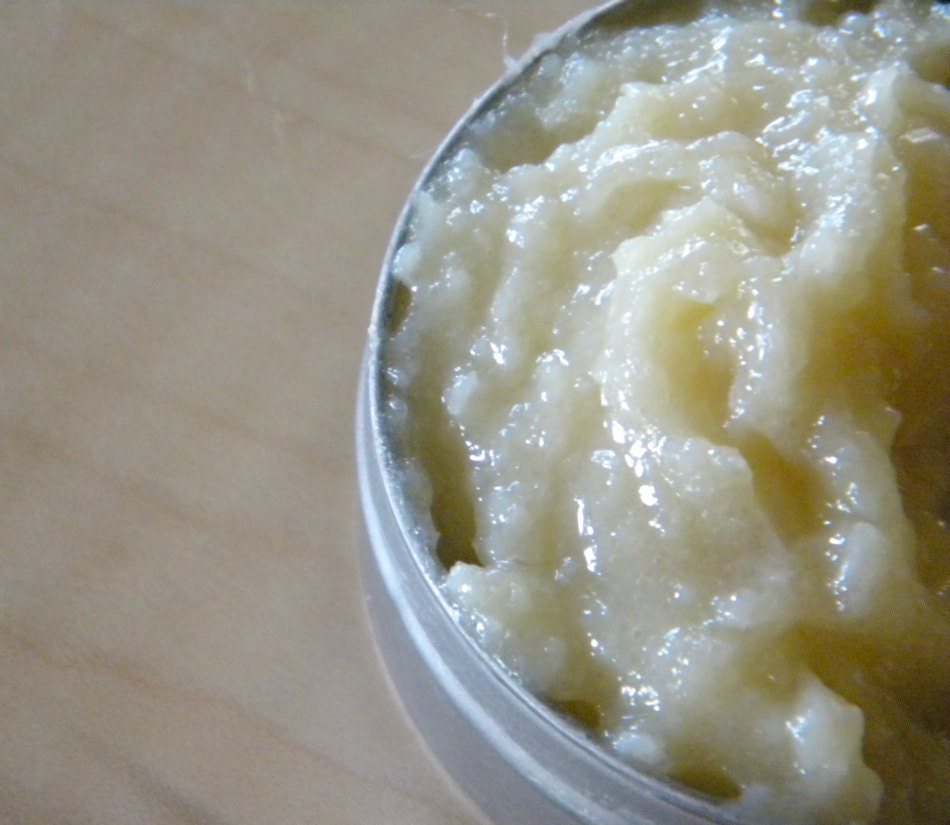 Once your party is over, you can receive 10% of your party total in FREE PRODUCT! If you have 3+ orders, you can choose $75 worth of Moody Sisters product for only $35!
For GUESTS:
Not only will your party guests receive 15% off their order with their unique shopping code, there will be a handful of Buy1 Get1 50% off deals they can take advantage of!
Email us at Moodysisters@gmail.com to book your party!!

*Simply place any of these items in your shopping cart, add a second, and the Moody Sisters will reimburse you for your purchase!