This post on Fragrance oils vs. Essential Oils was originally published in June of 2011. The Moody Sisters feel it is worth repeating!
Fragrance oils
are ANYTHING but natural or organic. They are man-made sometimes with an ingredient list of over 100 different components. When you purchase a bottle of lotion at the store and the last ingredient is "Fragrance"- put the bottle down and step away! The FDA allows manufacturers to list a single word, "Fragrance" instead of listing their, possible, 100+ ingredients to make it smell nice. **Many of these ingredients in "Fragrance" are KNOWN skin irritants. This is why so many people are sensitive to fragrance.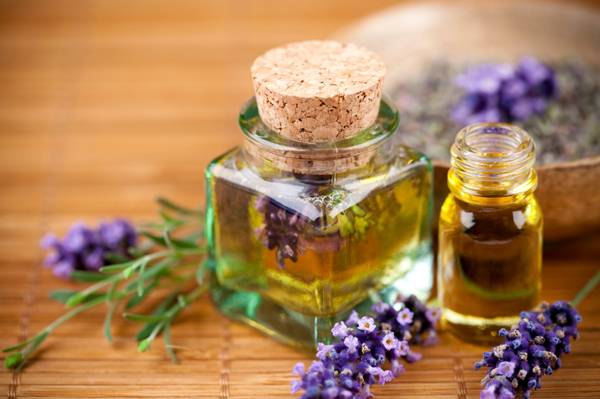 Essential oils
are scents extracted from the world around us! Sweet orange, rose, lavender, lemon, cinnamon, peppermint, juniper berry, neroli are just some of my favorite and most common scents. Essential oils are the only way to naturally and organically scent products... and with the right combination you can make some glorious smells! (When Moody Sisters first started we almost named our Lift Me Up Lemon- Lemon Poppyseed because it smelled delicious like something right out the oven!)
Be aware of what you're buying. Check ALL the ingredients from the homemade or grocery skincare shops and steer clear of fragrance!!
PLUS
:
Did you know
that there a a TON of benefits in each essential oil? They range from healing to anti-aging to acne fighting.
**Common FRAGRANCE oils that you might think are natural, but are not: Cucumber, Strawberry, Chocolate cake, Chocolate mint, Pineapple and Sugar cookie
Visit the
Moody Sisters etsy shop
to check out our essential oil combos in our products.